eXOTRik
MULTIMEDIA NINJA FROM CABO VERDE
eXOTRik is the code name for Madjer Lima.
A Multimedia Ninja from Cabo Verde specialized in UI Design, Photography, Video and Clothing.
Available for hire: Contact.
UI Designer & Front-End Developer
I've been a Multimedia Ninja for +9 years. From Print-Design to Web-Design. From Visual FX, to responsive websites, e-commerce stores, mobile games and apps. I can also program.
Fireworks, Photoshop, Illustrator
HTML5, CSS3, LESS, jQuery, PHP, OpenCart
Take a look
Photographer
I have a big passion for fashion, portrait and landscape photography, having been giving special emphasis on photos from Cabo Verde, streetwear clothing brands and aerial photography.
Canon 600D, 16-35mm, 50mm, 8mm
Lightroom & Photoshop
View Photos
Video Director & Motion Designer
I'll give live to your vision through video. Music or dance videos, commercials, stopmotion, you name it. I got ya. I'll even pimp it up with some motion graphics.
Canon 600D, 16-35mm, 50mm, 8mm
Premiere & After Effects
Check it out
eXOTRik Clothing
The baddest streetwear from Cabo Verde. Styling only the best. From major capeverdian artists like Batchart, Krump Virus, Kiddye Bonz to international models like Marvin Cortes and Alisha White.
T-Shirts, Shorts, Sneakers
Bikinis, Leggings, Bucket Hats and Accessories
Learn more
Shop Online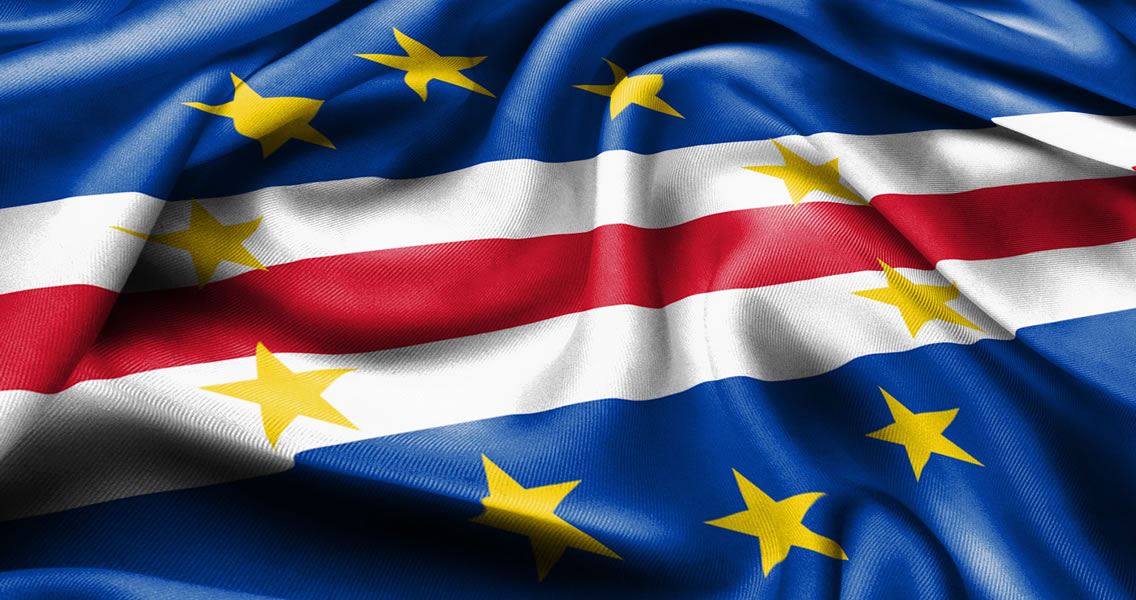 From Cabo Verde
Born in Mindelo, Cabo Verde, in 1987.
Since my 15yo, I've been working to improve the quality of national and international design.
Discover Cabo Verde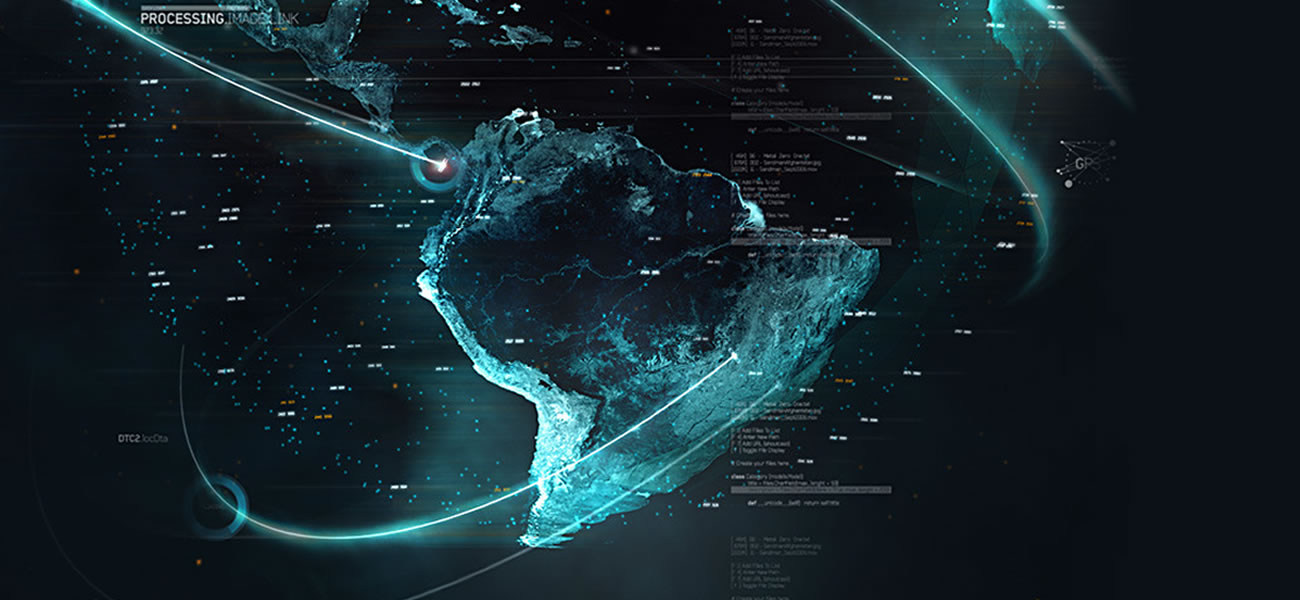 Fasten your seatbelt
I've worked from the rainy beach in Brighton, to the sunny and warm beaches in Lisbon and Mindelo.
View my showcase

Fun Fact
This Ninja also dances Electro-Dance & Afro-House.
National champion with El3cDanToys Crew for Vertight Portugal 2009.